Home
Welcome to Fly Fishing Expeditions New Zealand.
Based from Queenstown and Lumsden in the  South Island of New Zealand. We offer a variety of guided fly fishing expeditions into waters ranging thru Southland, Otago, Fiordland, South Westland and lower central South Island of New Zealand.
These expeditions are for fly fisherman wanting to get the outstanding fly fishing  New Zealand can offer and understand a guided experience will allow them the best opportunities to realize their dreams of fly fishing New Zealand.
Single day, multi day, camp out, heli fishing …. Fly Fishing Expeditions New Zealand has an expedition for you. We are happy to customize fly fishing expeditions to suit your requirements to maximize your time to New Zealand.
Small streams, spring creeks, freestone rivers, remote back country waters, wonderful lakes  and all with the stunning NZ trout in them. Fly Fishing Expeditions New Zealand knows how to get you there, when to go and what will work …. we will make your fly fishing experience truly stunning.
We will take care of all the logistics because we understand that you are after a fulfilling and fun experience ….. you want to take away fabulous stories and memories to share with friends and family, backed up by some good grip and grin photos and videos of your New Zealand fly fishing expedition.
Please use our booking form to inquire about a fly fishing expedition or availability.
We look forward to hearing from you and organizing an amazing Fly Fishing Expedition New Zealand experience for you.
Or contact  us at:
Mobile:    +64 (0) 27 216 3787
Email: siwilkinson@xnet.co.nz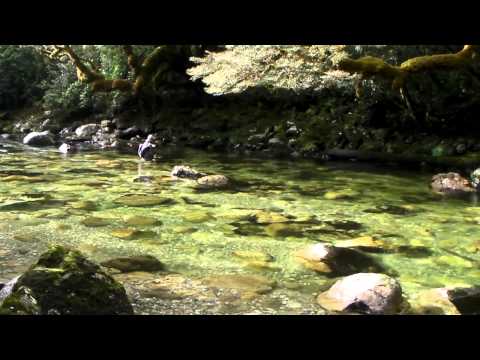 The latest Fly Fishing Expeditions New Zealand videos are in HD. Please go to my You Tube Channel to enjoy in HD!