Images tagged "rainbow-trout"
Testimonials
Fly Fishing Expeditions New Zealand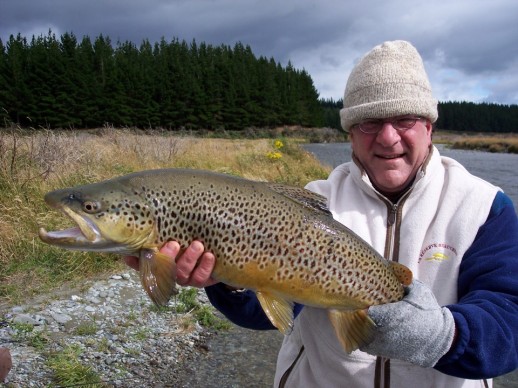 I can't tell you how much I appreciated everything you did to make my fishing trip unforgettable.  That trophy brown was totally unbelievable!  Frankly, I'm surprised we were able to land him.  That was one of the longest fights I've ever had with a fish.  Fighting that trout and the river current was a whole new experience for me.  Your advice and help were invaluable. I will definitely call you the next time I get to New Zealand.  And I really enjoyed your website article and photo.  Thanks again for putting me in position to catch the fish of a lifetime.  And it was almost a few fish of a lifetime.  All in all…brilliant!!!
Harry Dorian

USA
15/02/2010